«
»
TOURISM
INTERNET
THE LIONS CLUB WALK
At the bottom of Sir Isaac Isaac's Park, there is a small wooden archway, headed "Lions Club Bicentenial Walkway." Next to the archway is a commemorative stone.
Upon entering the archway, and proceeding down the steps, you enter into a small, hidden valley, through which flows a small stream. The pathway meanders from side to side of the stream, crossing the stream on small wooden bridges and wooden walkways. The foilage is lush and green and there are many varieties of birds down here.
The walk is well worth the effort. The degree of difficulty, once having descended the 25 steps down, is very easy walking.
The path extends down to the bridge, approximately 300 metres. The path comes out at the skating rink, near Police Paddocks and the Court House.
The Lions Walking Track finishes here at the Yackandandah Bridge, which leads onto the Skateboard Rinks, and past Police Paddocks to the Court House opposite the Swimming Pool.
Opposite Police Paddocks near the Bridge is another small park with the Commissioners Creek gently flowing through it. The mineral springs are approximately 400 metres up stream from here.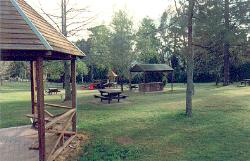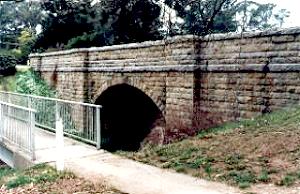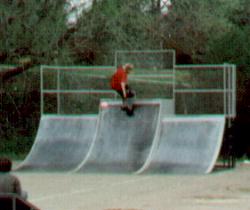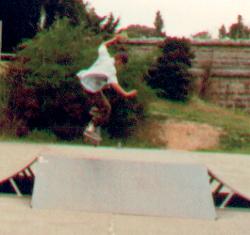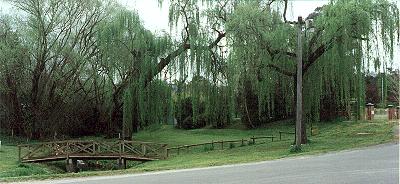 From 1/Jan/2012, this site is being hosted by Albury Local Internet as a community service.
Albury Local Internet accepts no responsibility for and makes no claims as to the accuracy of any content.
For any correction, change or update click here.