BELOW YOU WILL FIND THE TOURIST ATTRACTIONS AND GENERAL HIGHLIGHTS OF TALLANGATTA, INCLUDING ITS ICONS, LOOKOUTS AND GENERAL INTEREST POINTS.
BY CLICKING ON ANY ATTRACTIONS THAT ARE UNDERLINED, FURTHER INFORMATION OR PICTURES WILL BE REVEALED.
THE UP BUTTON WILL BRING YOU BACK TO THE NEXT HIGHEST HOME PAGE.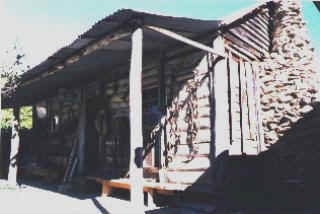 View of Tallangatta from the nearby Lookout.

Note no water in the Hume Reservoir.

The same view with the Hume Reservoir at

over 50% full.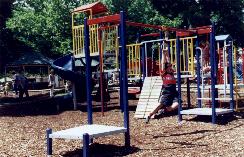 Childrens Playground, BBQ and Shelters in the Gardens.
CAR HIRE & RENTAL
Cars, Buses, Trucks, Limousines, Taxis
PRESS HERE FOR TOURIST ATTRACTIONS IN SURROUNDING TOWNS
FOR MORE INFORMATION PLEASE PHONE
TALLANGATTA TOURIST INFORMATION CENTRE
ON 0357 562 345